Security technology is a necessity in a variety of fields.
In recent years, the demand for information security in many areas has increased. By joining our research experience and knowledge on information security, we have the potential to pioneer new, unexplored fields of research to produce global top-level results.
Would you like to join us on security research by becoming an information security engineer?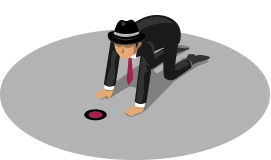 Copyright cInformation Security Engineering. All Rights Reserved.